Go make disciples.
Join Crossworld on
mission to the least-reached.
You have a heart for the least-reached. It's our heart, too.
God has invited you to join his global mission, and he's equipped you to make a difference.

We can help you engage your profession and passions to make disciples among the least-reached.
But obstacles abound — obstacles like visas, language, finances, doubts, loneliness, fears, and more. Maybe you don't know how to get there or you simply don't want to go it alone.
We help you overcome the obstacles between here and there so you can join a thriving community of disciple-makers on mission to the least-reached.
5 Steps From Here to the Unreached

2. Apply
Complete an online application and engage your church in the application process.

3. Train
Learn from the pros in person and online about culture, finances, ministry, and more.

4. Prepare
Follow a personalized plan with your coach to grow personally and professionally.

5. Go
Buy a plane ticket! Join your team and start reaching the least-reached.
Take the first step toward the least-reached.

"Before leaving for Thailand, I felt like I was making the riskiest decision in my life. It's easy to let fears and practical considerations keep us from following God's call. But it's worth the risk, and there's nothing better than obedience to our Lord and being used by him."
— Eileen, a disciple-maker in Thailand
Considering missions?
Explore God's purpose for your life with a free "Am I Called to Missions?" PDF and other disciple-making content delivered to your inbox.


Browse Opportunities by Location
Browse Opportunities by Profession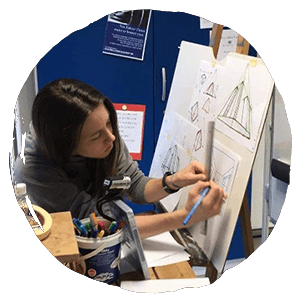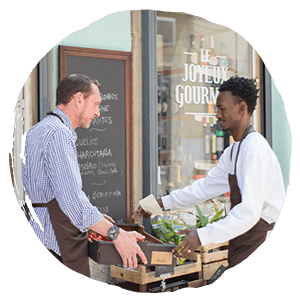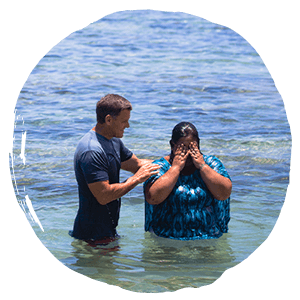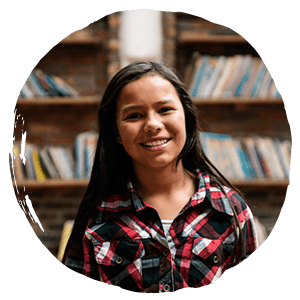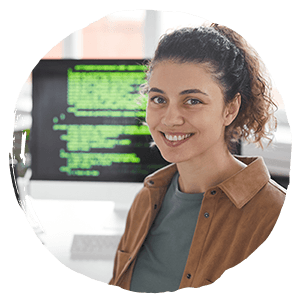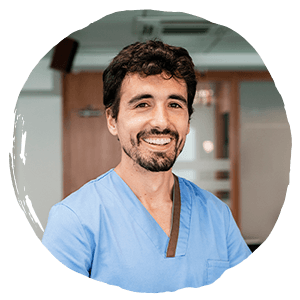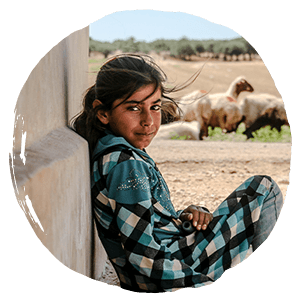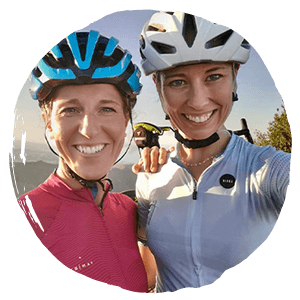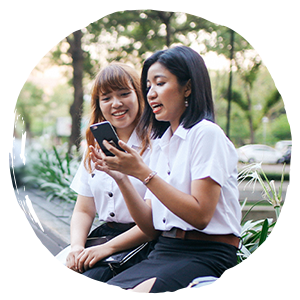 Join the Crossworld community.