With all the talk about job-makers and job-takers, you may be wondering where you fit in. Is there a place for you with Crossworld? The answer is Yes!
Pastors, Bible teachers, youth workers — you all are a vital part of what God is doing among the unreached. In many countries, like those in Western Europe, the door is still open for you.
We rejoice at how God has used vocational religious workers to bring His love to life. We want to keep sending you to places like that as long as that door remains open.
Your training and experiences help make all of us more effective.
---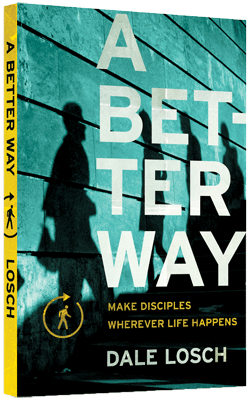 "I do not question that God gave to the church apostles, prophets, evangelists, pastors, and teachers. But why did he give them? He did so 'for the equipping of the saints for the work of service …' (Ephesians 4:12a)." (Dale Losch,
A Better Way
)