You've heard God's call to make disciples of all nations. Browse the opportunities to use your skills and passions to make a difference for Christ among the least-reached.
If you don't find the opportunity you're looking for below,
talk to us
about how you want to serve.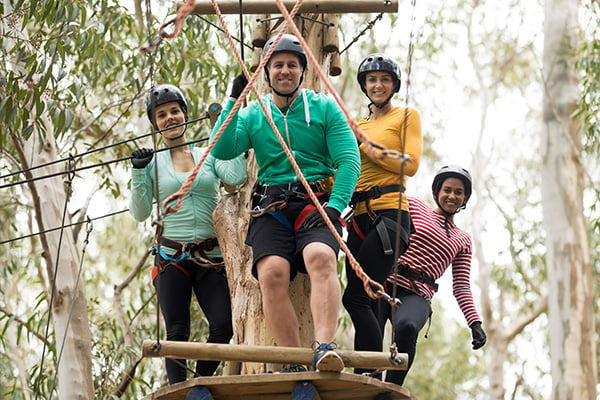 Spend 2-12 months with an established team of Crossworld disciple-makers. Serve alongside them as...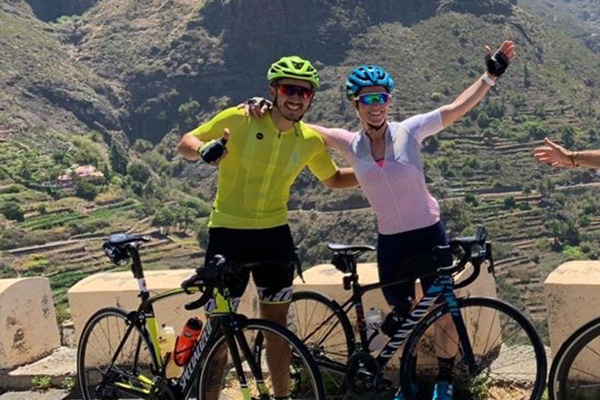 Once a world leader in exploration and trade (think Christopher Columbus), Spain suffered in the...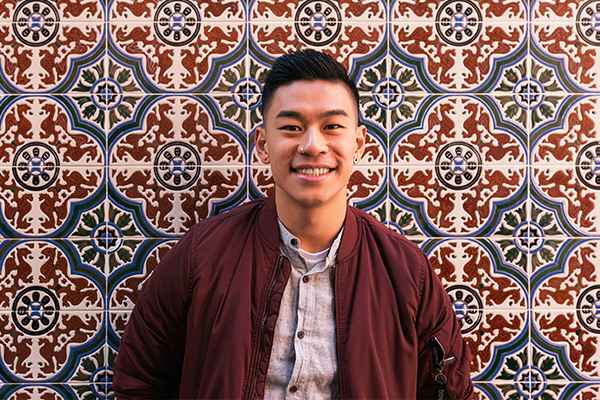 Where war and strife are commonplace, the people have learned to stick together to survive. This...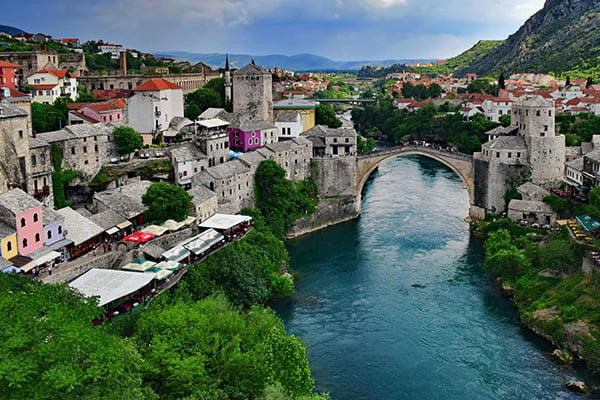 In a land still healing from religious conflicts of the past, gospel transformation happens...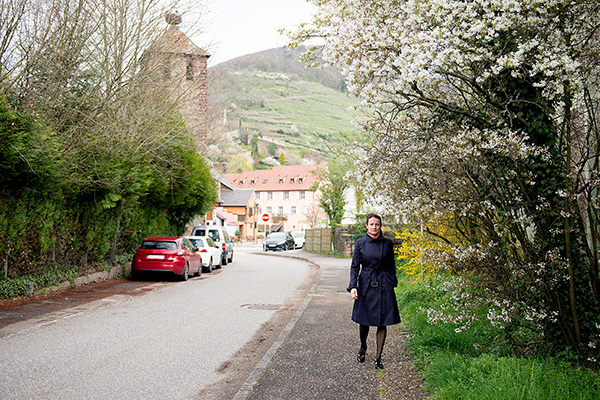 Less than 1 in 100 people in France follows Jesus. In the capital city of Paris, that number is 1...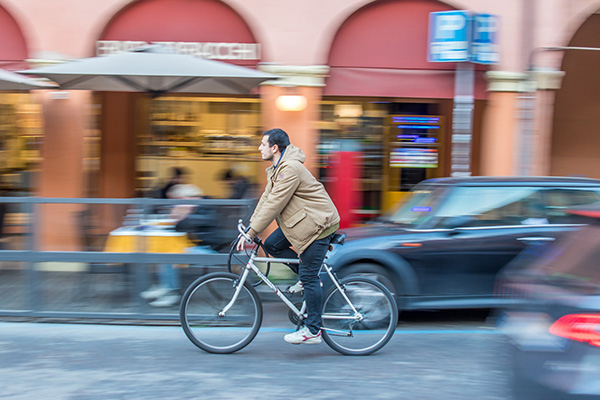 The majority of Italians identify as Christian, but this stronghold of religious tradition...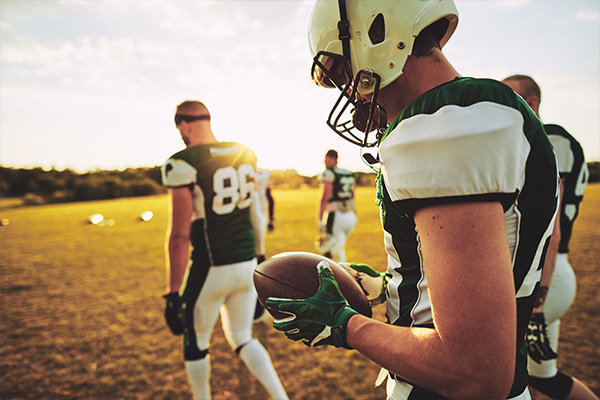 American football is gaining ground around the world, and with its growing popularity comes a...