Our heart for discipleship extends to you.
From finances and culture stress to personal care and ministry strategy, we clarify the process and coach you every step of the way.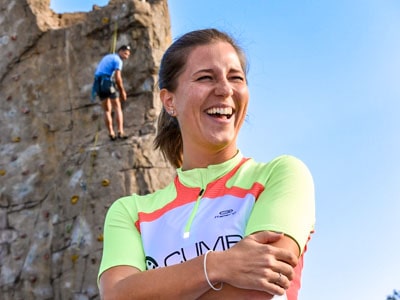 We value all professions — including yours.
We help you become an effective disciple-maker, wherever life happens.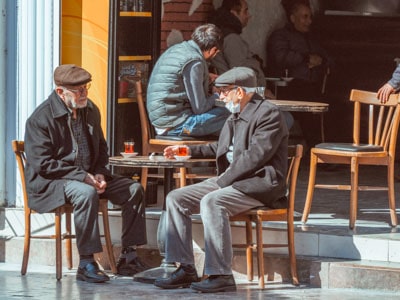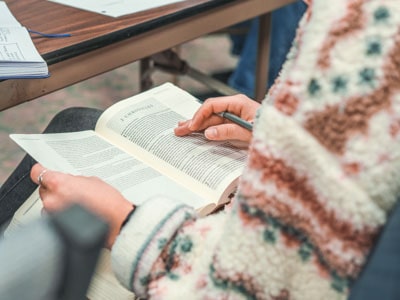 You will grow and thrive with our expert training and personalized care.
You're not alone on the field. We welcome you into our authentic community.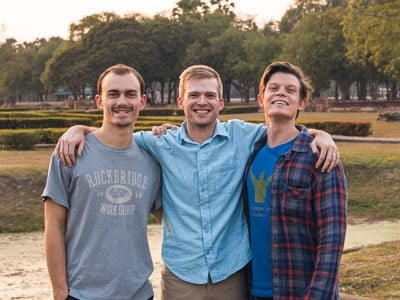 We take care of the logistics and details so you can focus on making disciples.
What Crossworld Workers Say
"We feel known."
— Mark & Lona, Ireland

"Crossworld encourages and equips us."
— Caleb & Beth, Japan
"I value the prayerful, emotional, and physical support."
— Brenda, Ecuador
Benefits of Joining Crossworld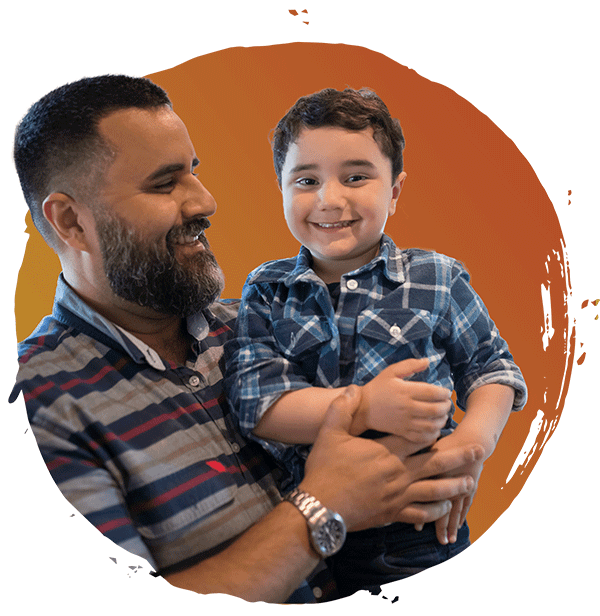 Community
We're a family that prays for one another, invests in each other, and stands together as we engage culture and discipleship.
Coaching
Get training in disciple-making, theology of work, language learning, raising support, conflict resolution, and more. Plus you'll have access to consultants, online learning, and professional mentors.
Care
Find the help you need for transitions, cultural stress, ministry resources, counseling, and financial accountability.

"Crossworld provides a network of mature believers to be connected with and learn from. We are a family who genuinely cares about one another and furthering his kingdom together."
— Shannon, East Asia
Join the Crossworld community.