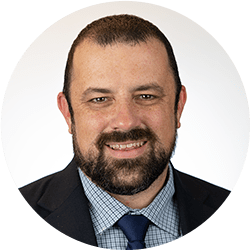 Crossworld President
Luke Perkins
The seventh president in Crossworld's history, Luke Perkins brings a commitment to disciple-making and the experience to back it up. Luke and his family served with Crossworld in Haiti from 2016-2023 at the Séminaire de Théologie Evangélique de Port-au-Prince (STEP Seminary), training disciple-makers to transform Haitian society with the gospel. Prior to joining Crossworld, he earned a B.A. (2006) from Columbia International University and a ThM. (2013) from Dallas Theological Seminary.
Luke grew up in New Hampshire and trusted Christ at age 10. He married his wife, Becca, in 2007, and they have four children at home: Grace, Lydia, Josh, and Alex. The Perkins family has resided in Kansas City, Mo., since Luke became Crossworld's president in 2023.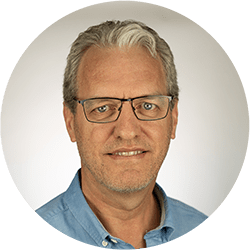 Jim
President of Crossworld Canada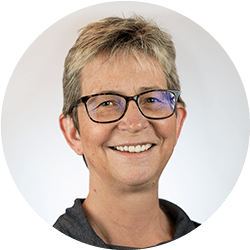 Elisabeth
Vice President of Community Life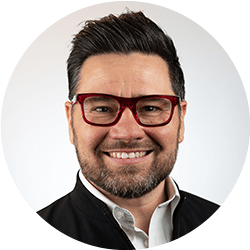 Terrance
Vice President of Global Operations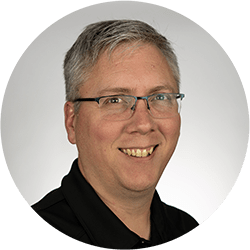 Kirk
Chief Financial Officer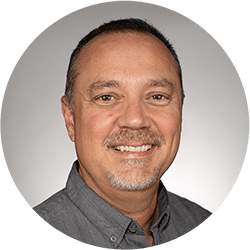 Jonathan
Vice President of Advancement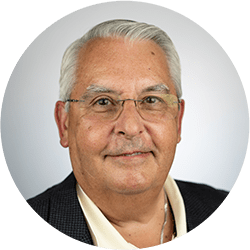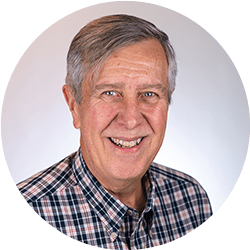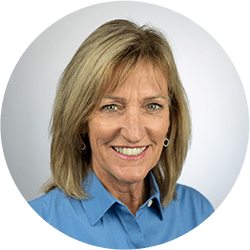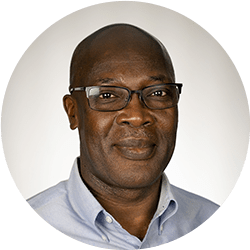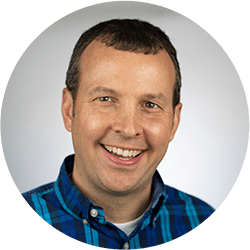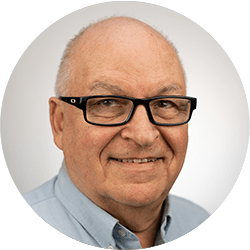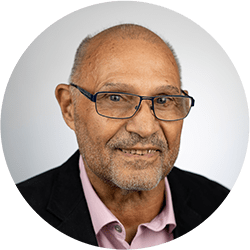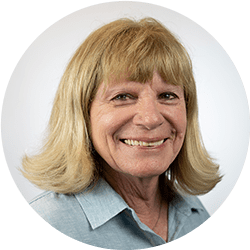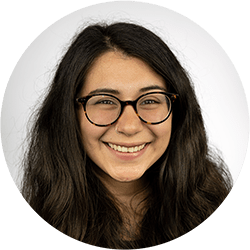 Isabel
Operations Coordinator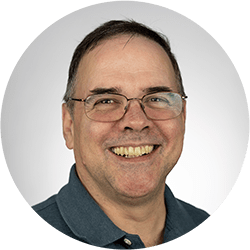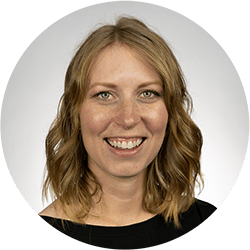 Mallory
Director of Marketing & Communications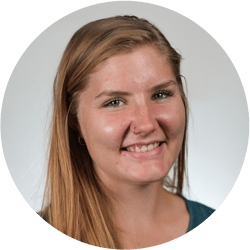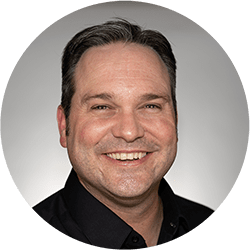 Jeremy
Charitable Giving Officer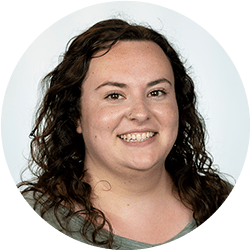 Anna
Graphic Design Specialist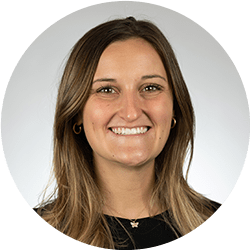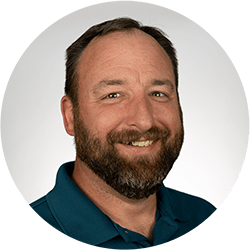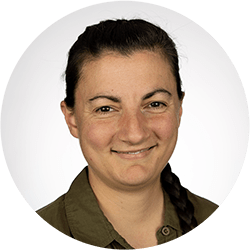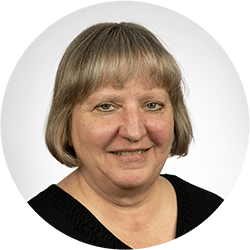 Deb
Training Center Manager & Hostess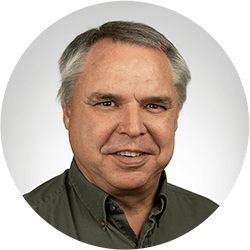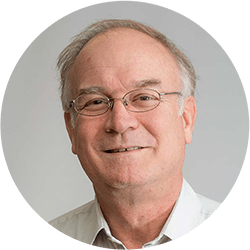 Joe
North American Ministries Director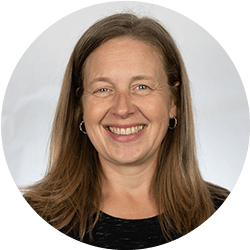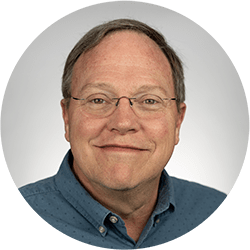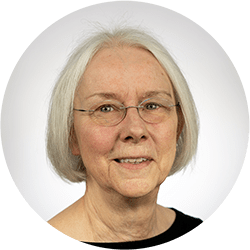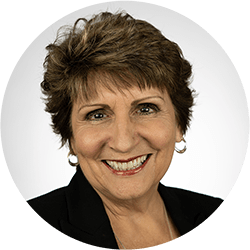 Fran
Community Services Generalist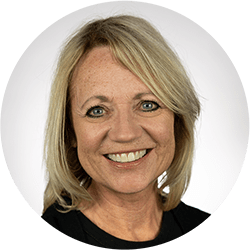 Laura
Community Services Generalist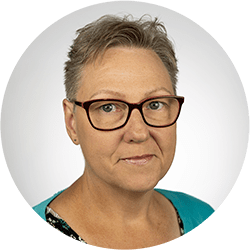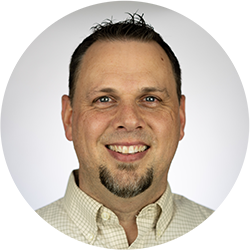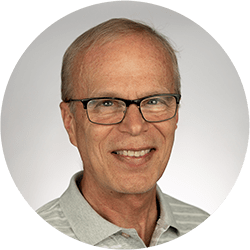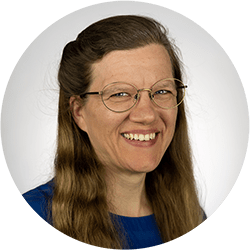 Medin
Training Center Assistant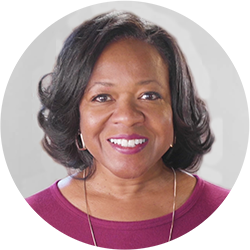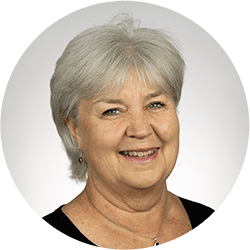 Sue
Benefits Administrator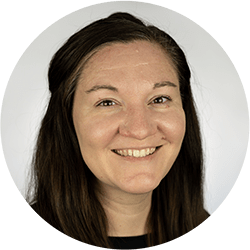 Meghan
Onboarding & Deployment Coordinator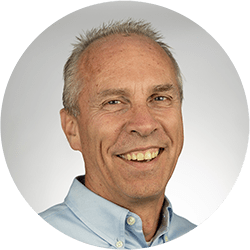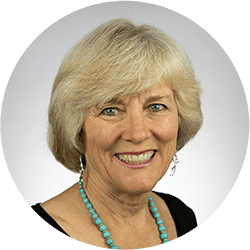 Jerusha
Administrative Assistant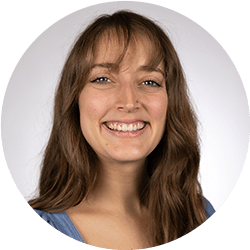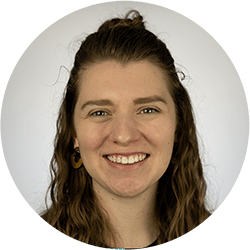 Kristen
Director of Donor Relations
Sharon
Strategic Project Manager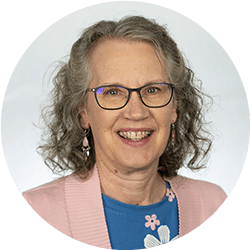 Brenda
Community Services Director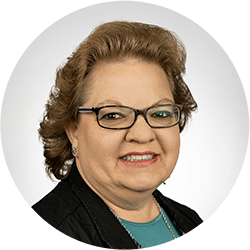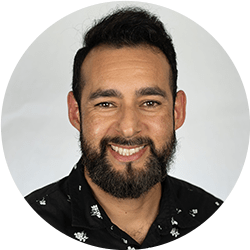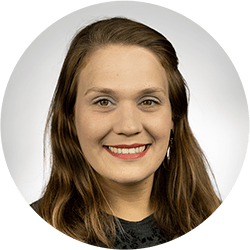 Karis
Training Center Assistant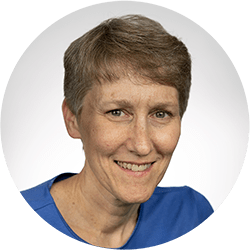 Deb
Director of Community Care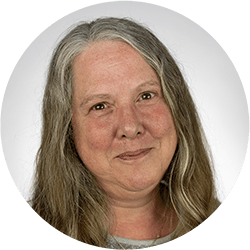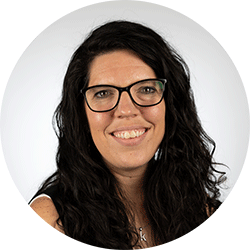 Katelyn
Digital Marketing Specialist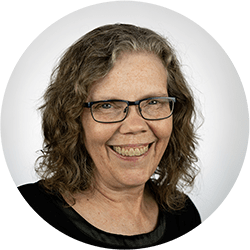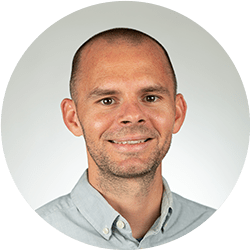 Grant
Director of Church & Mobilization
Rachel
Communications Project Manager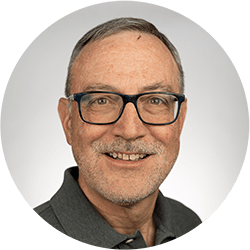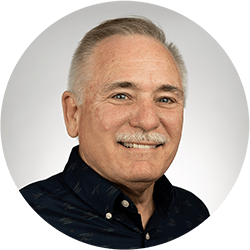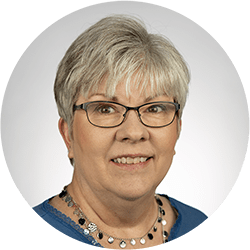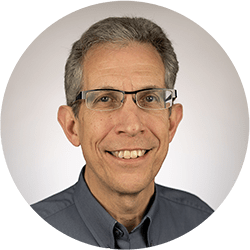 John
Church & All-Professions Advocate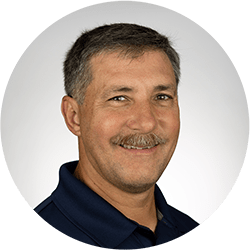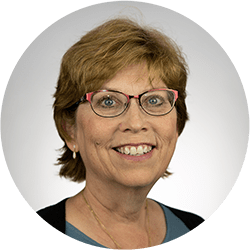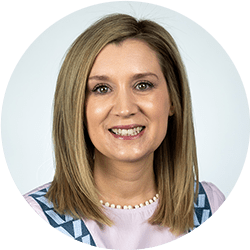 Ginger
Church Engagement Assistant