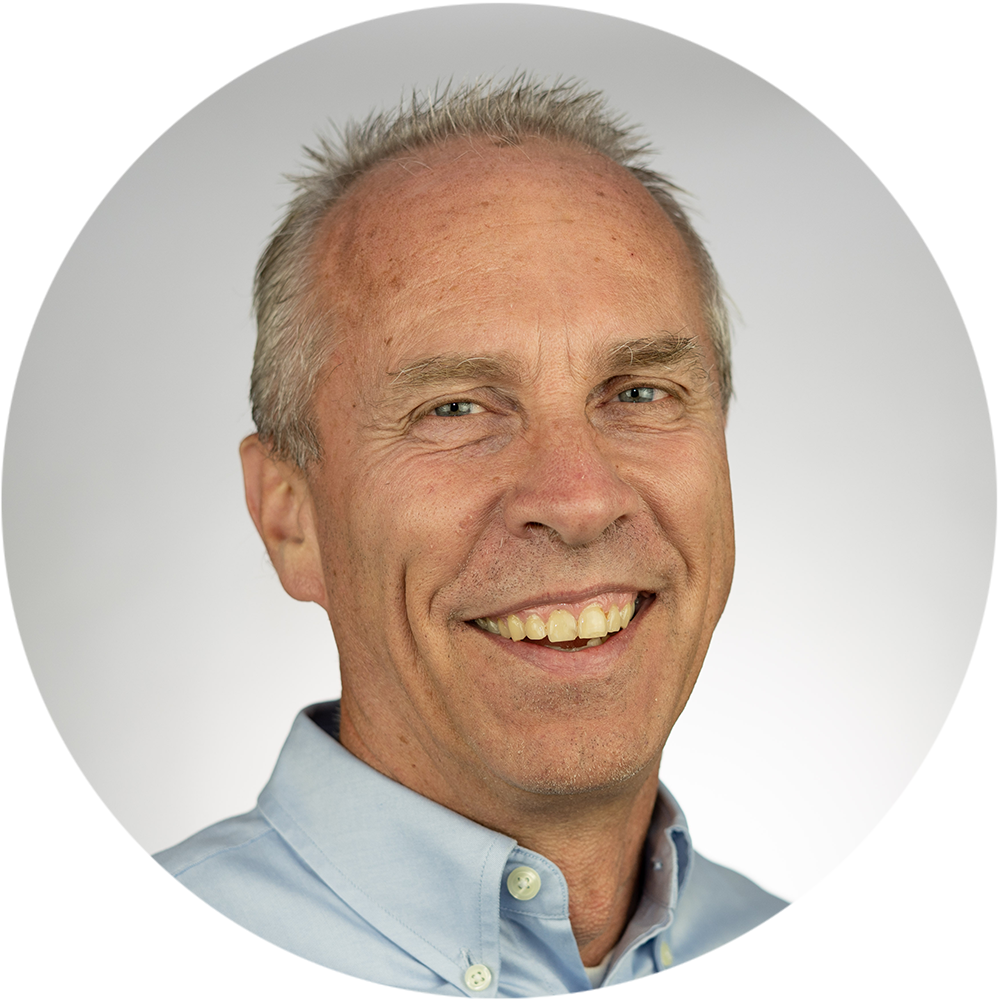 Crossworld President Dale Losch
Born and raised in Ontario, Canada, Dale Losch trusted Christ as Savior at age six. He received a bachelor's degree in Missions in 1981 from Christian Heritage College in El Cajon, Calif., and a master's degree in Theology in 1987 from Dallas Theological Seminary.
He married Jerusha in 1982 and they moved to France in 1988 to serve with Crossworld in pastoral ministry. After nine years of ministry there, they left an established church under national leadership and returned to Canada where Dale became the Canadian Director of Crossworld. In January 2009, Dale became president of Crossworld.

Today, Dale speaks around the world and has written two books: A Better Way and Giving Outside the Box. Dale and Jerusha have four children and 12 grandchildren, and they make their home in Kansas City, Mo.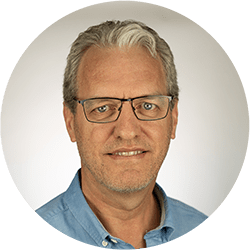 Jim
President of Crossworld Canada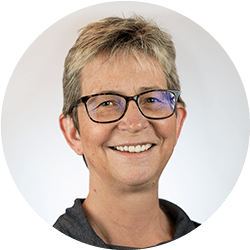 Elisabeth
Vice President of Community Life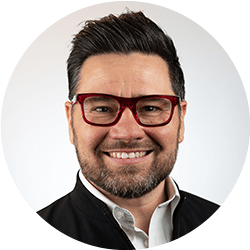 Terrance
Vice President of Global Operations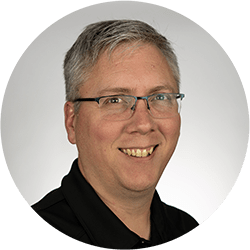 Kirk
Chief Financial Officer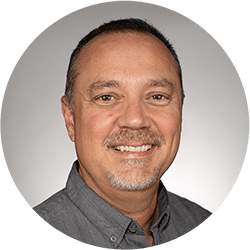 Jonathan
Vice President of Advancement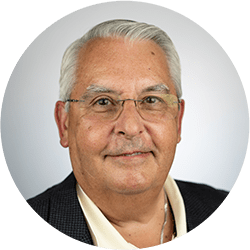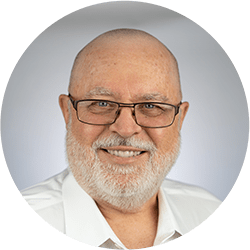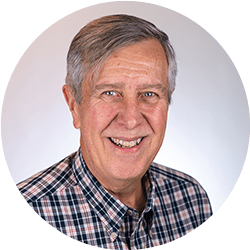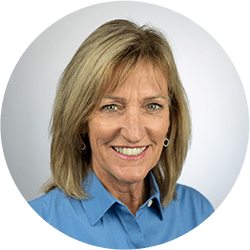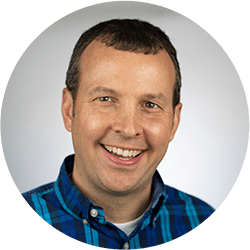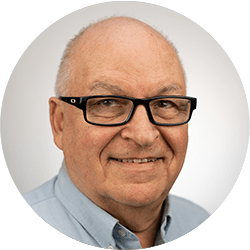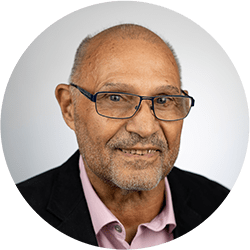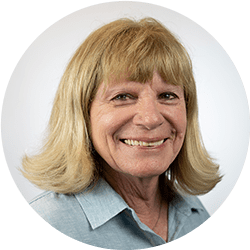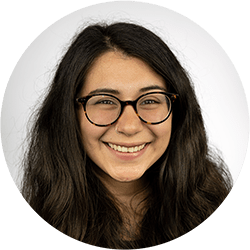 Isabel
Operations Coordinator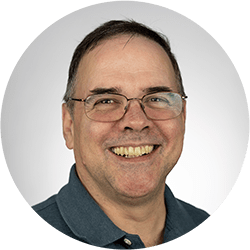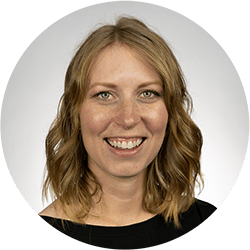 Mallory
Director of Marketing & Communications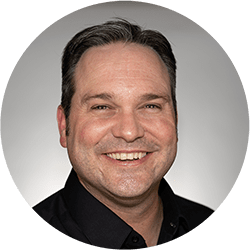 Jeremy
Charitable Giving Officer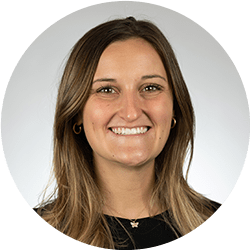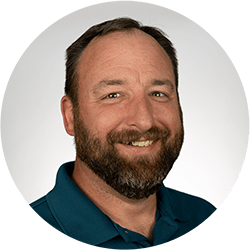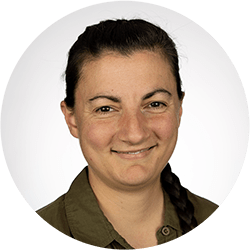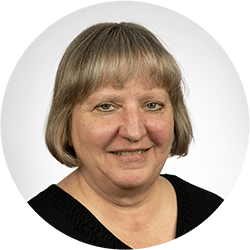 Deb
Training Center Manager & Hostess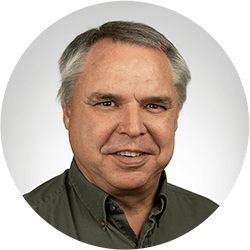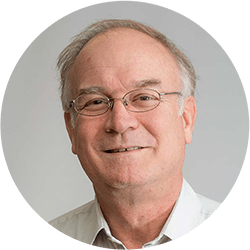 Joe
North American Ministries Director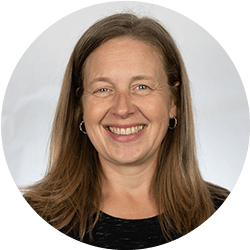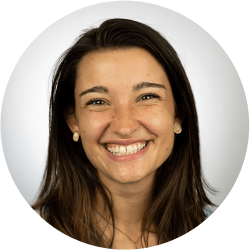 Xandra
Graphic Design Specialist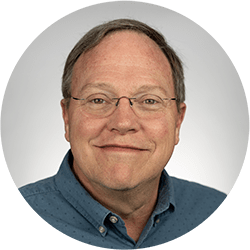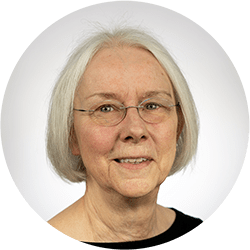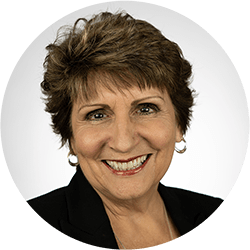 Fran
Community Services Generalist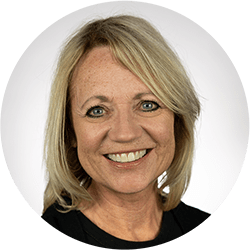 Laura
Community Services Generalist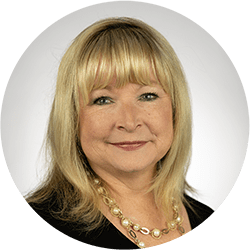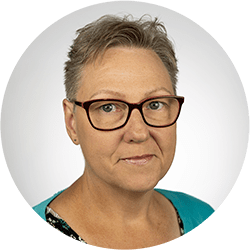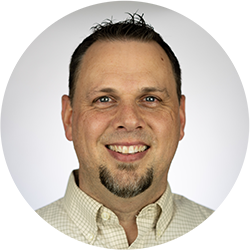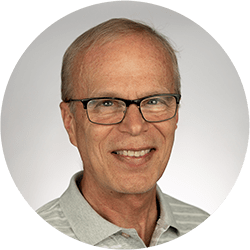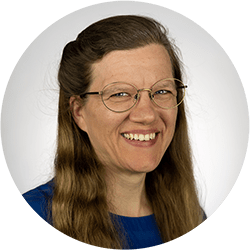 Medin
Training Center Assistant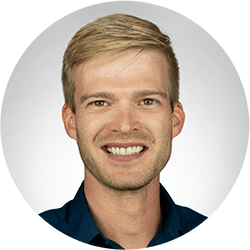 Kyler
Director of Recruitment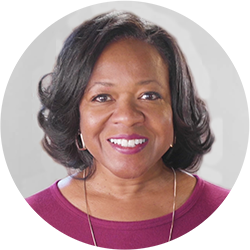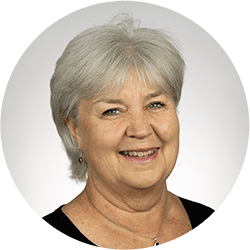 Sue
Benefits Administrator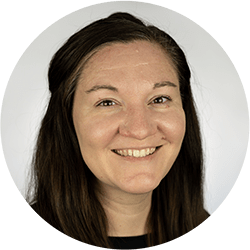 Meghan
Onboarding & Deployment Coordinator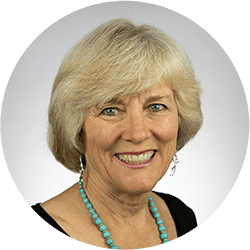 Jerusha
Assistant to the President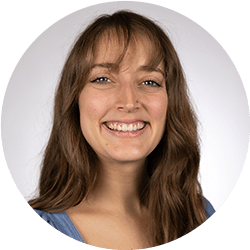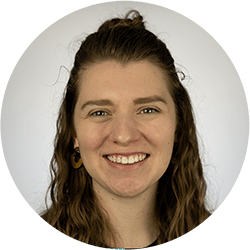 Kristen
Director of Donor Relations
Sharon
Strategic Project Manager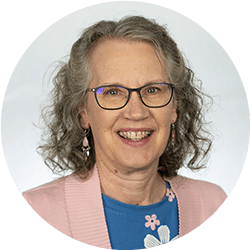 Brenda
Community Services Director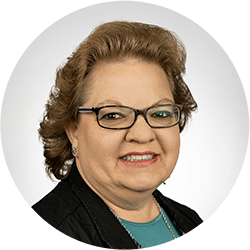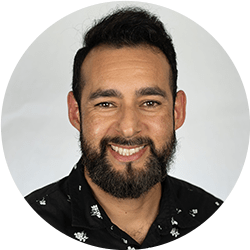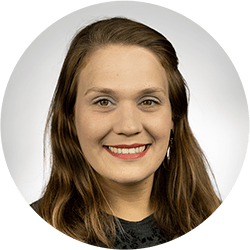 Karis
Training Center Assistant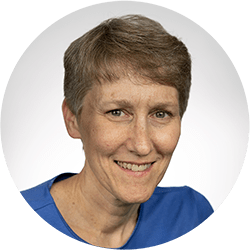 Deb
Director of Community Care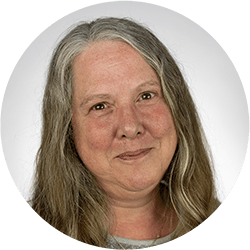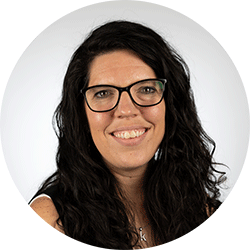 Katelyn
Digital Marketing Specialist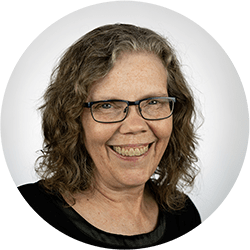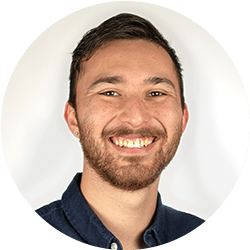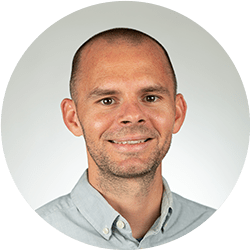 Grant
Director of Church & Community Engagement
Rachel
Communications Project Manager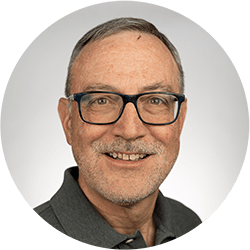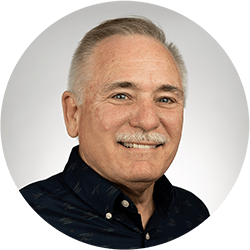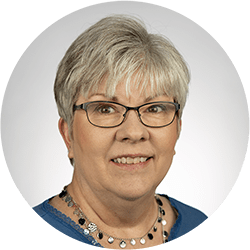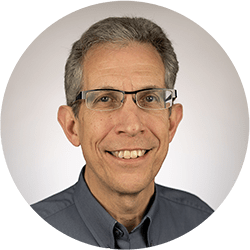 John
Church & All-Professions Advocate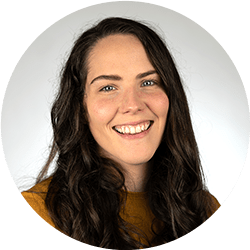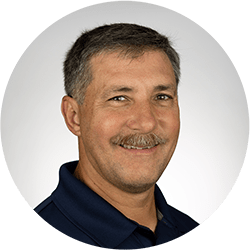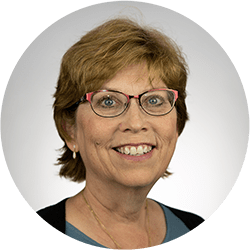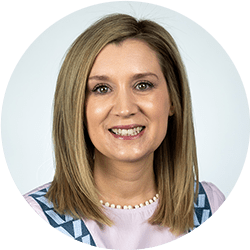 Ginger
Church Engagement Assistant