You've heard God's call to make disciples of all nations. Browse the opportunities to use your skills and passions to make a difference for Christ among the least-reached.
If you don't find the opportunity you're looking for below,
talk to us
about how you want to serve.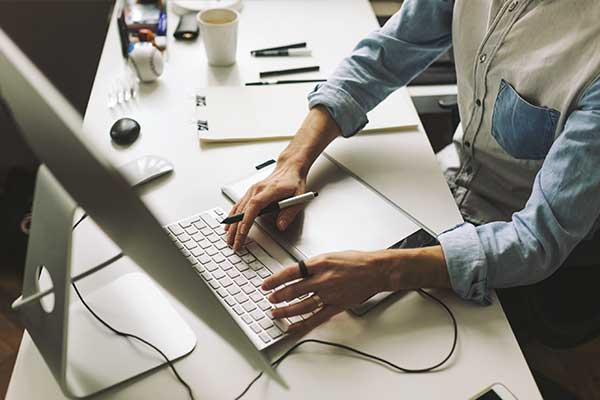 Use your graphic design skills to serve French speakers all over the world by helping prepare...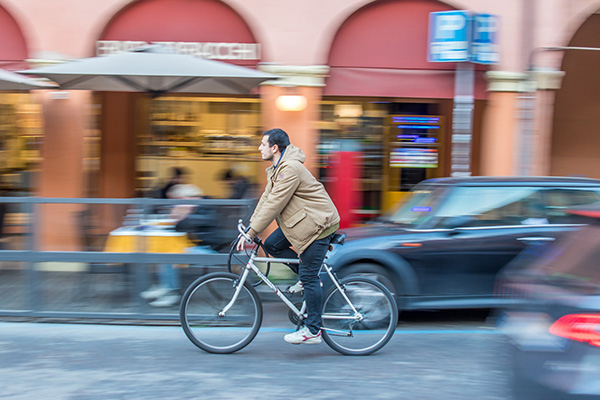 The majority of Italians identify as Christian, but this stronghold of religious tradition...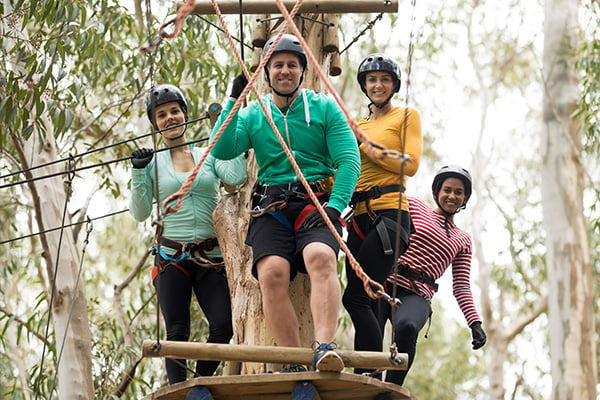 Spend 2-12 months with an established team of Crossworld disciple-makers. Serve alongside them as...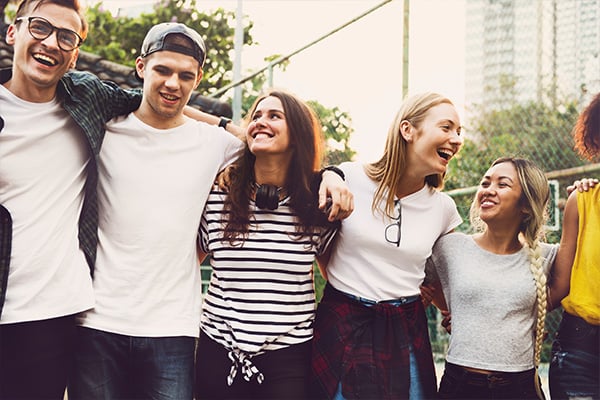 The FEU ministry (Foyer Evangélique Universitaire) has been challenging university students in...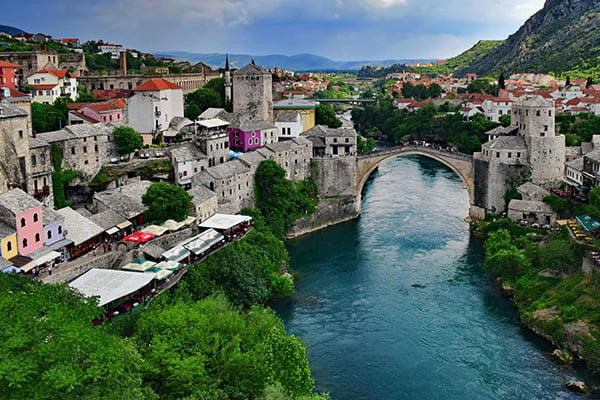 In a land still healing from religious conflicts of the past, gospel transformation happens...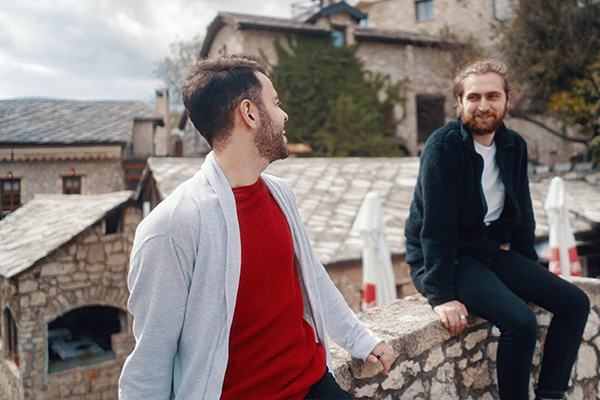 A growing team in the Balkans is looking to expand impact to new cities in the region. Spend...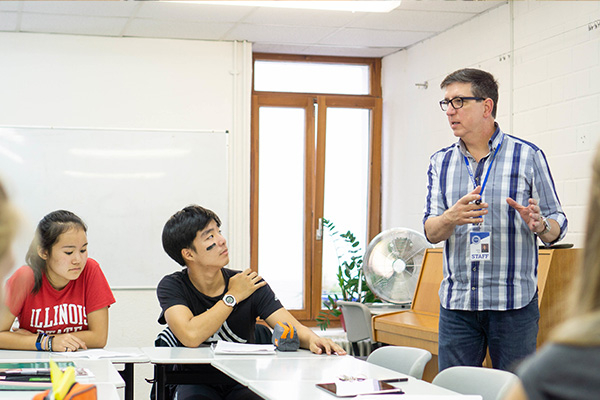 Support families serving overseas by providing quality and affordable Christian education to...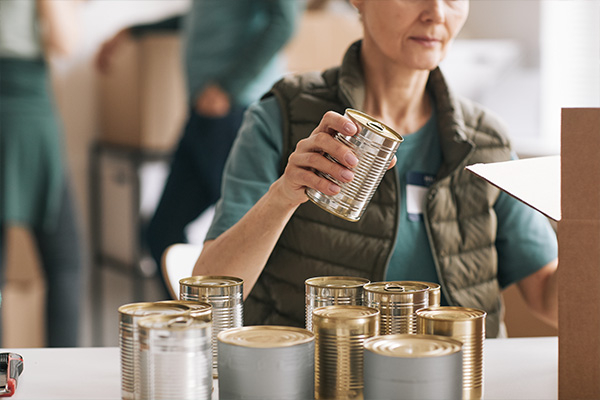 The French government has opened its doors to immigrants from North Africa, the Middle East, and...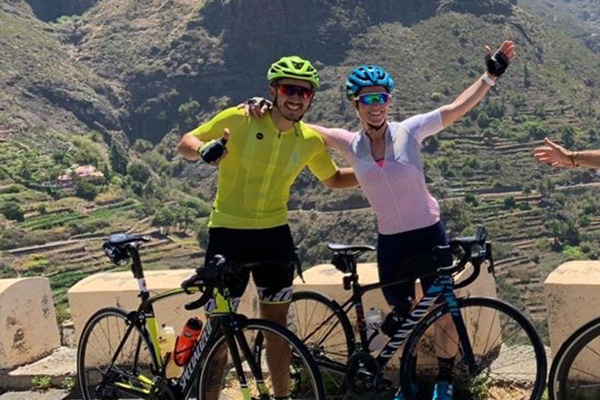 Once a world leader in exploration and trade (think Christopher Columbus), Spain suffered in the...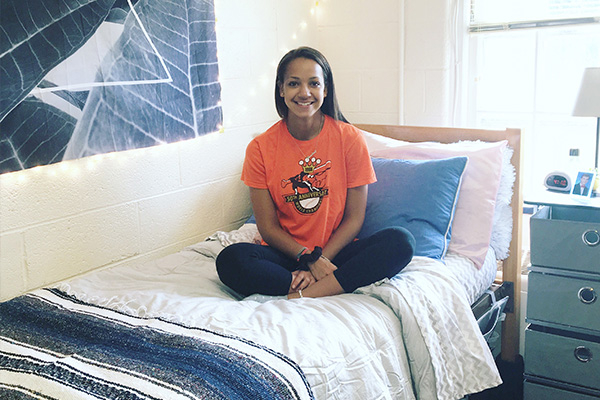 Students at Black Forest Academy (BFA) in Kandern, Germany, have experienced all the unique...
Next page