You've heard God's call to make disciples of all nations. Browse the opportunities to use your skills and passions to make a difference for Christ among the least-reached.
If you don't find the opportunity you're looking for below,
talk to us
about how you want to serve.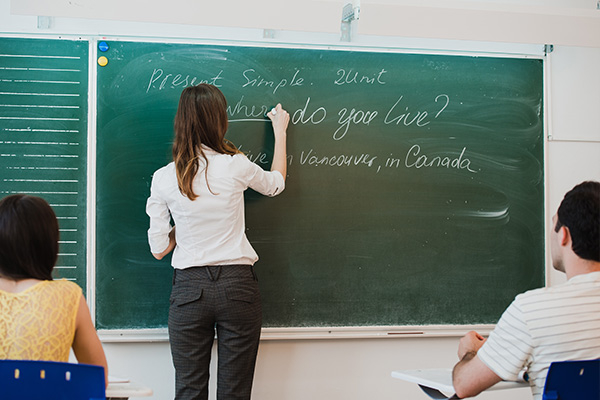 Students in East Asia take English classes at a language center in addition to their standard...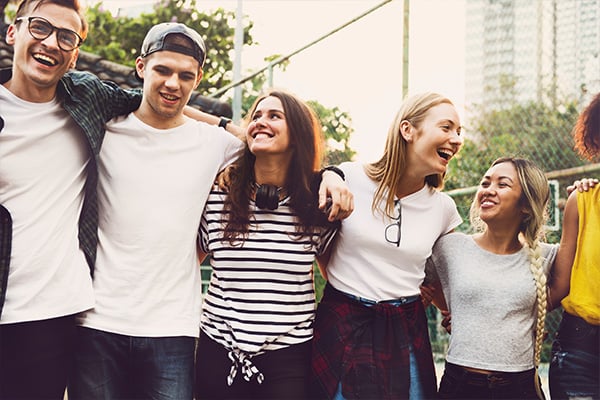 The FEU ministry (Foyer Evangélique Universitaire) has been challenging university students in...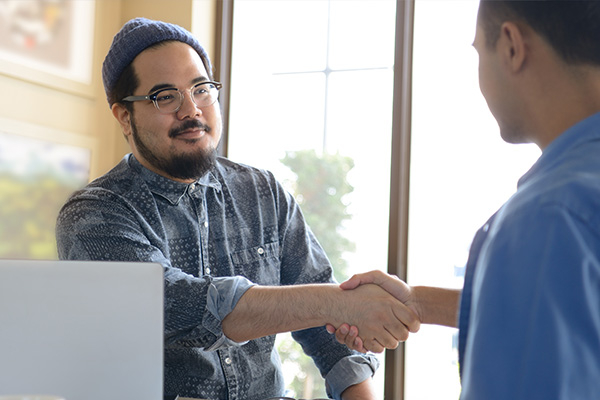 Opportunities abound to engage your community and bring value to the people of East Asia....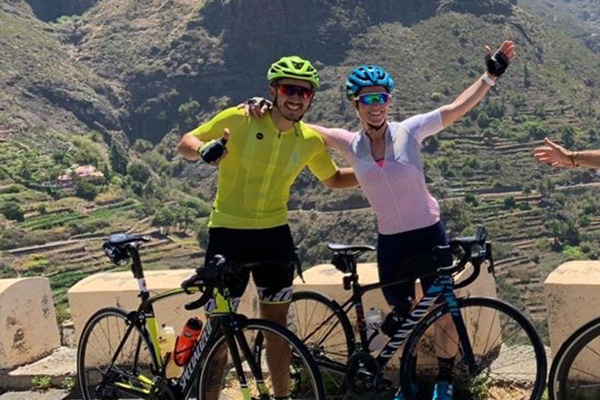 Once a world leader in exploration and trade (think Christopher Columbus), Spain suffered in the...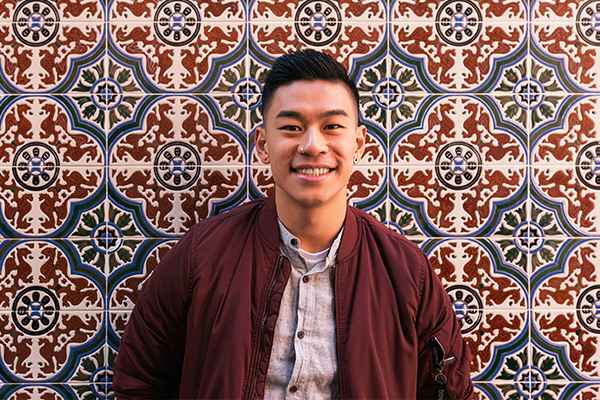 Where war and strife are commonplace, the people have learned to stick together to survive. This...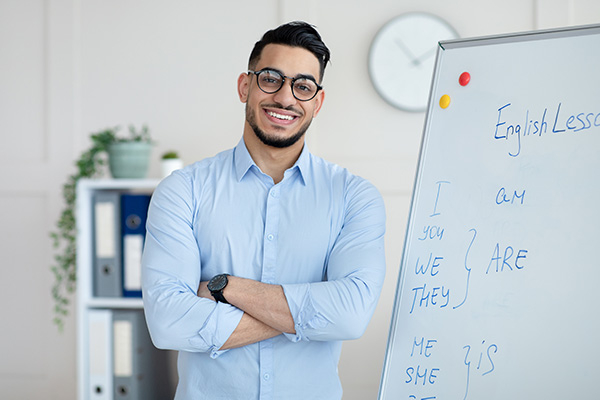 Immigrants and marginalized people need your help to learn English. Train them in your native...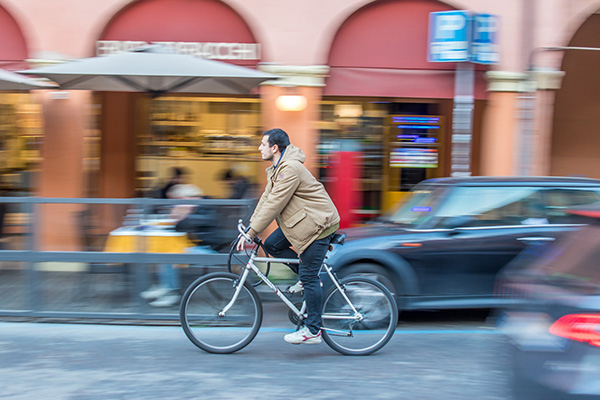 The majority of Italians identify as Christian, but this stronghold of religious tradition...
Public schools in Thailand are looking for native English speakers to teach English to...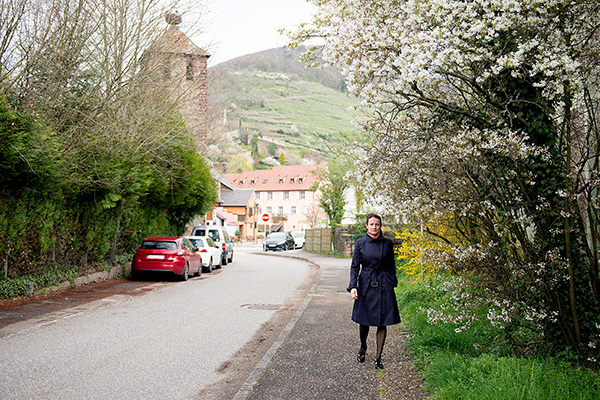 Less than 1 in 100 people in France follows Jesus. In the capital city of Paris, that number is 1...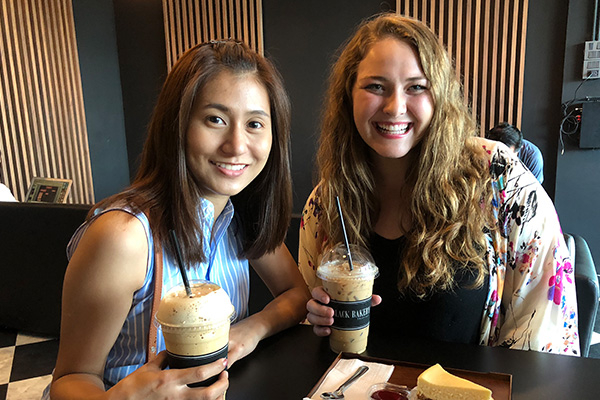 Interested in teaching English overseas after you graduate? Get a taste of cross-cultural life...
Next page