With all the talk about marketplace workers, you may be wondering where you fit in. Is there a place for you with Crossworld? The answer is yes!
Pastors, Bible teachers, justice advocates — you all are a vital part of what God is doing among unreached people. We rejoice at how God has used mission workers to bring His love to life all over the world.
Even today, many countries welcome the training and experience you bring. Go, and unleash the exponential power of multiplying disciples.
---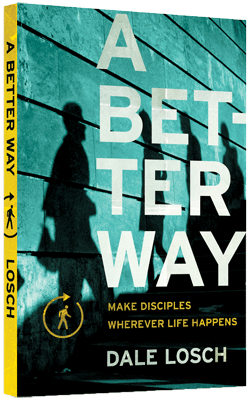 "I do not question that God gave to the church apostles, prophets, evangelists, pastors, and teachers. But why did he give them? He did so 'for the equipping of the saints for the work of service …' (Ephesians 4:12a)." (Dale Losch,
A Better Way
)