You've heard God's invitation to go. Browse the opportunities to engage your profession and passions to make disciples among the least-reached.
If you don't find the opportunity you're looking for below,
talk to us
about how you want to serve.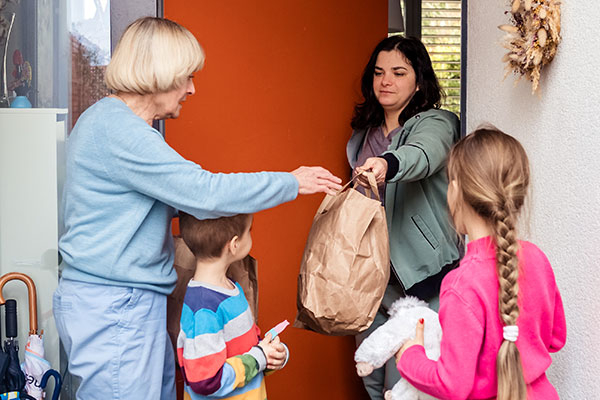 Germany continues to open its borders to refugees and immigrants from the Middle East who have...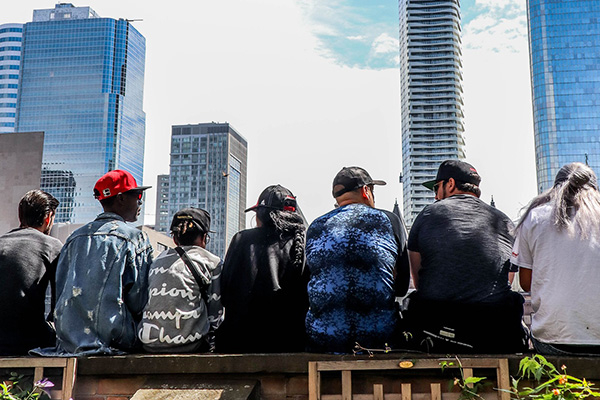 Planning for a future career in missions? Start getting cross-cultural experience now by working...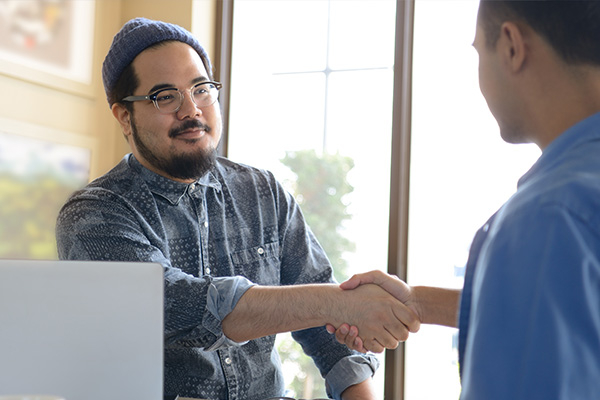 Opportunities abound to engage your community and bring value to the people of East Asia....