Let's partner together and fulfill the Great Commission.
Crossworld offers a formative community to those who are sent around the world, but we aren't the extent of that community. We offer community in partnership with you!
There's a sense in which we're all "missionaries," or "sent ones" — sent into our families, our schools, our jobs, and our neighborhoods. Just as God sent Jesus, he sends us as his ambassadors. As Christ-followers, we are sent and we also send our friends, family, fellow church members, and gospel partners to places with little access to the gospel.
Whether you're a church leader, a family member, a friend, a college missions professor, or a like-minded agency, we want to partner with you to send more disciple-makers to the least-reached.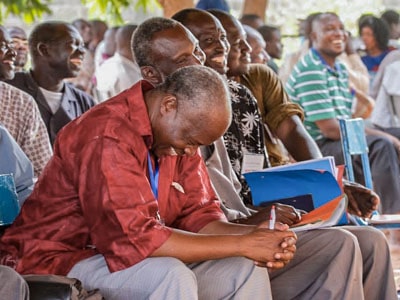 We help you equip every believer to make disciples.
We're committed to fostering a vital and trusted relationship with you as an equal partner in the gospel.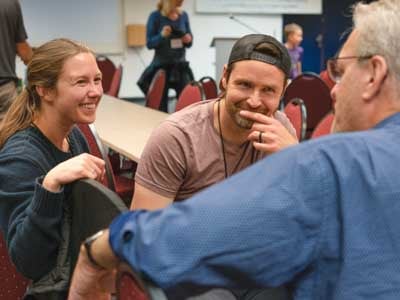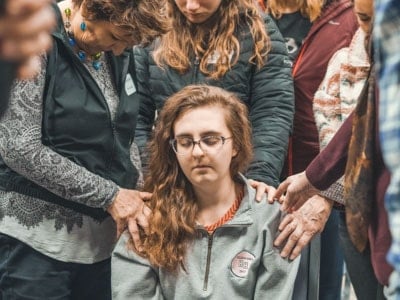 We provide the training, care, and community your global workers need to thrive.