Disciple-Makers from All Professions
Join us on mission to the least-reached.
You exist for the glory of God.
So do the 3.2 billion people around the world who have never heard of him. 3.2 billion.
That's close to half the people on the planet.
At this moment, they are deprived of the good news of the gospel. You can help change that.
Because there should be no least-reached.
Crossworld is a formative community of disciple-makers from all professions bringing God's love to life in the world's least-reached marketplaces.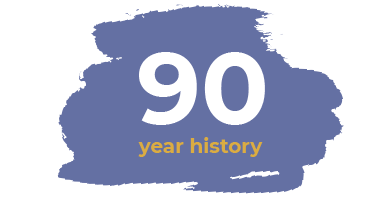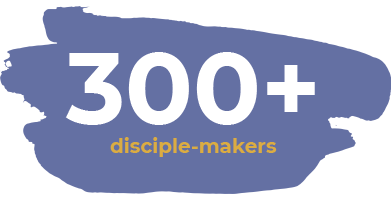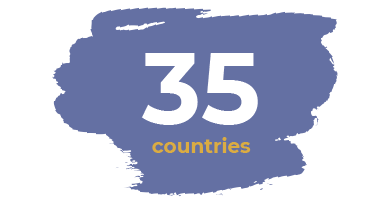 The Great Commission is not a suggestion, so let's go with great courage, passion, humility, and love until all have heard!
— Kim, a disciple-maker in the Balkans
"The harvest is plentiful, but the workers are few. Therefore, plead with the Lord of the harvest to send out workers into His harvest."
Matthew 9:37-38, NASB
Imagine if everyone on earth had a Christ-follower in their community.
No more gospel-deprived. No more least-reached.
You can help make that dream a reality using the skills and passions God has given you.
Don't miss out on your role in God's mission.
Join us on mission to the least-reached.