You've heard God's call to make disciples of all nations. Browse the opportunities to use your skills and passions to make a difference for Christ among the least-reached.
If you don't find the opportunity you're looking for below,
talk to us
about how you want to serve.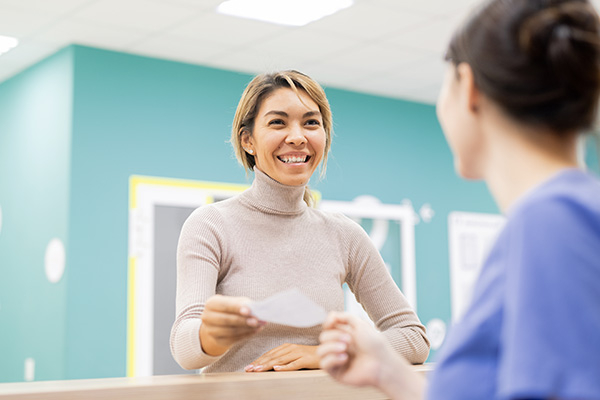 Use your teaching or administration experience at an international Christian school. You can help...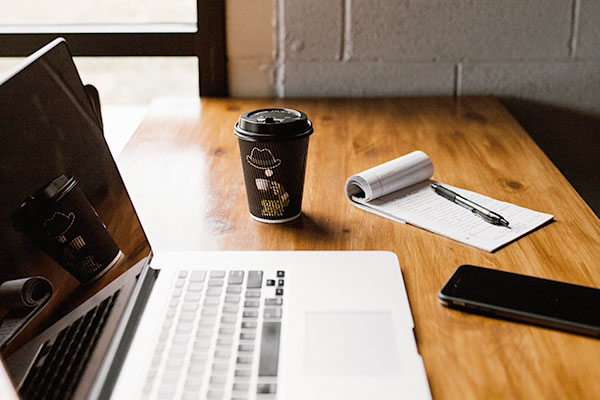 We have an immediate opening for a part-time Administrative Assistant for the Advancement...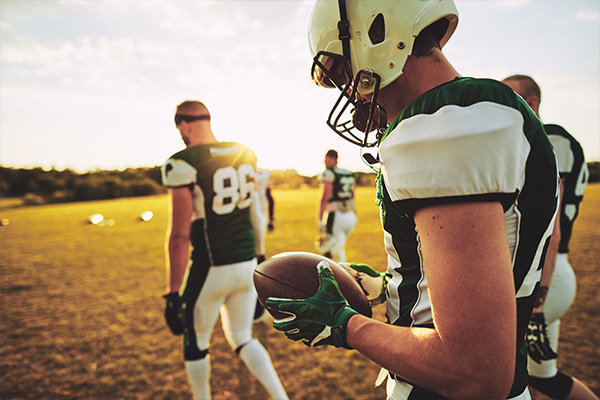 American football is gaining ground around the world, and with its growing popularity comes a...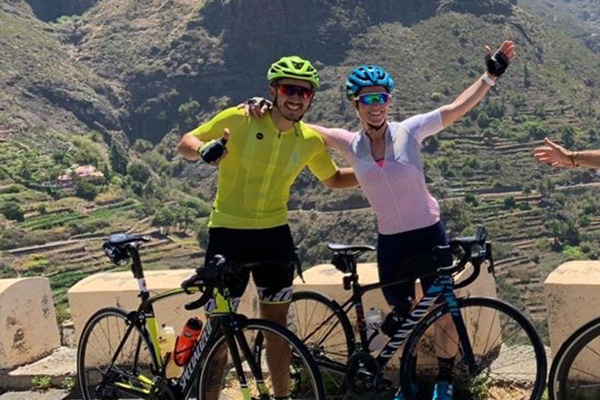 Once a world leader in exploration and trade (think Christopher Columbus), Spain suffered in the...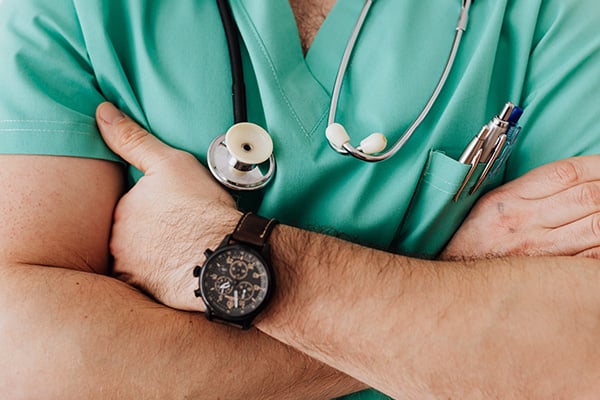 Hospitals across West Asia are expanding their healthcare options and looking for...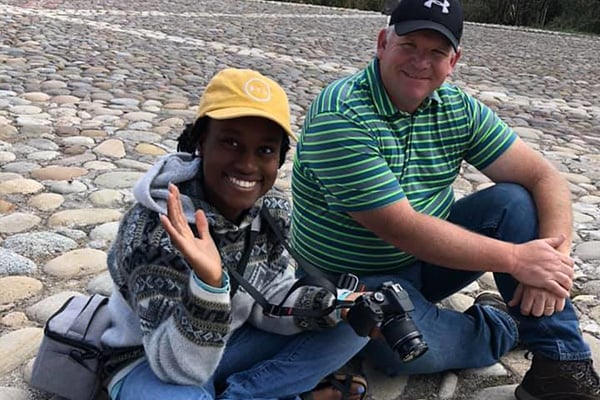 The people of Ecuador love their vibrant culture and their long-established religious traditions....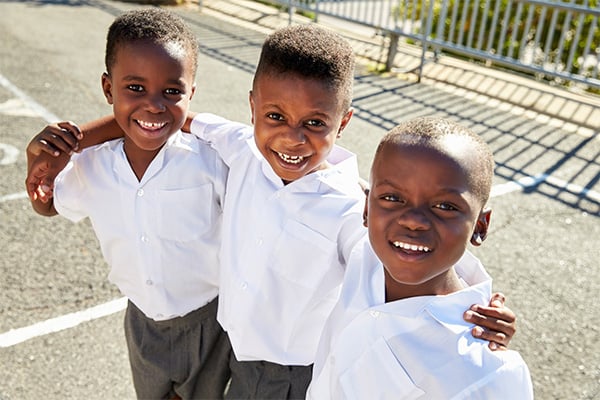 Invest in students of all ages as a teacher at an international Christian school in North Africa....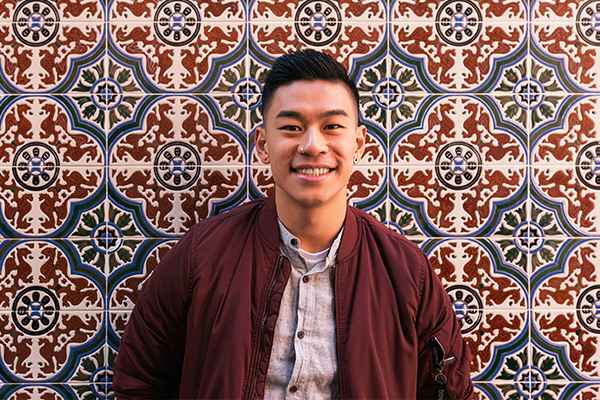 Where war and strife are commonplace, the people have learned to stick together to survive. This...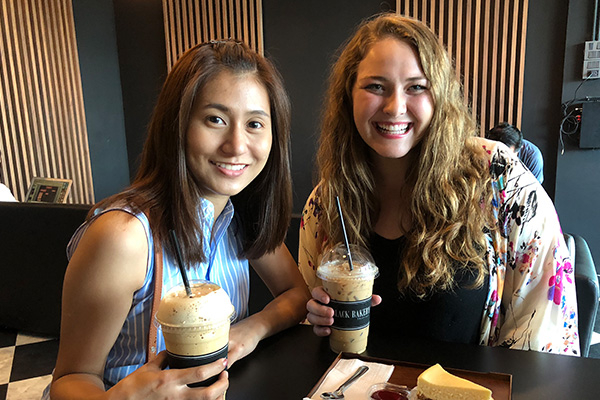 Interested in teaching English overseas after you graduate? Get a taste of cross-cultural life...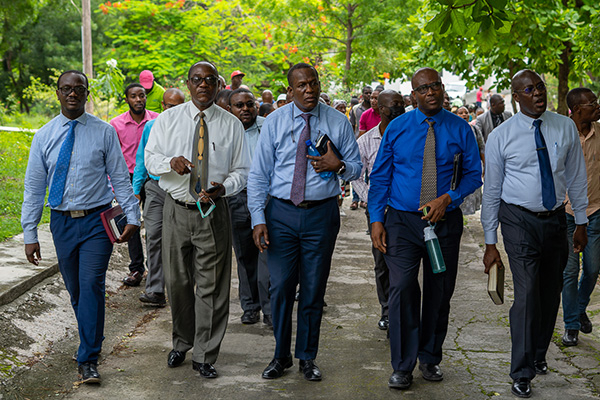 Disciple-making is at the heart of Séminaire de Théologie Evangélique de Port-au-Prince (STEP), a...
Next page