You've heard God's invitation to go. Browse the opportunities to engage your profession and passions to make disciples among the least-reached.
If you don't find the opportunity you're looking for below,
talk to us
about how you want to serve.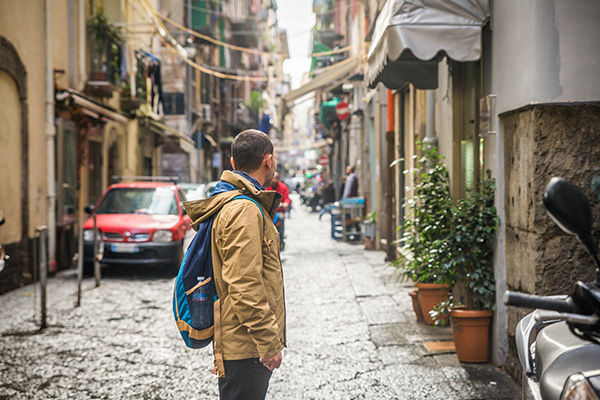 Spend 3-24 months engaging in an Italian community of believers. Be part of their fellowship, use...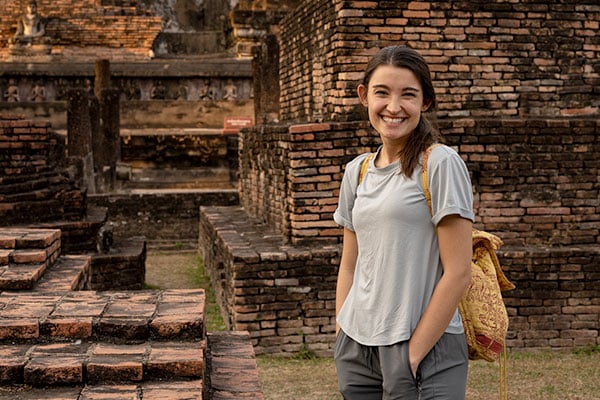 Spend 2-3 months living and working as a disciple-maker among the least-reached. Be mentored by...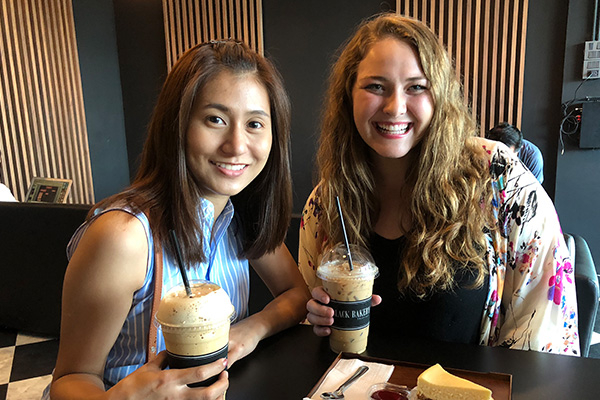 Interested in teaching English overseas after you graduate? Get a taste of cross-cultural life...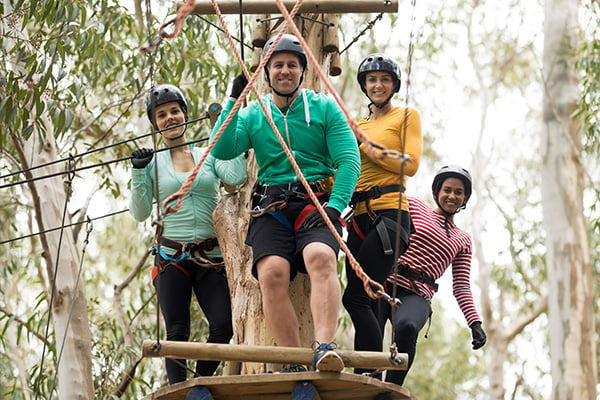 Spend 2-12 months with an established team of Crossworld disciple-makers. Serve alongside them as...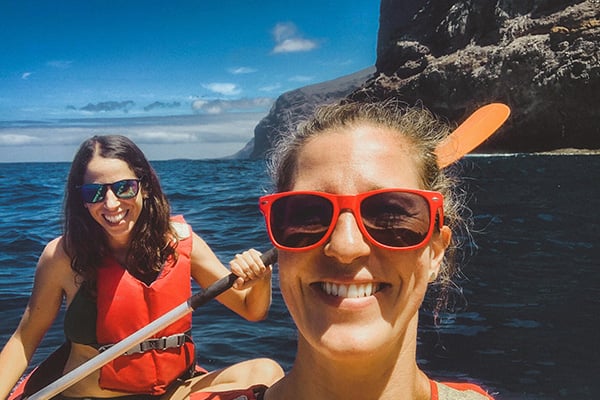 Spend three months engaging locals in the Canary Islands of Spain, where disciple-making is all...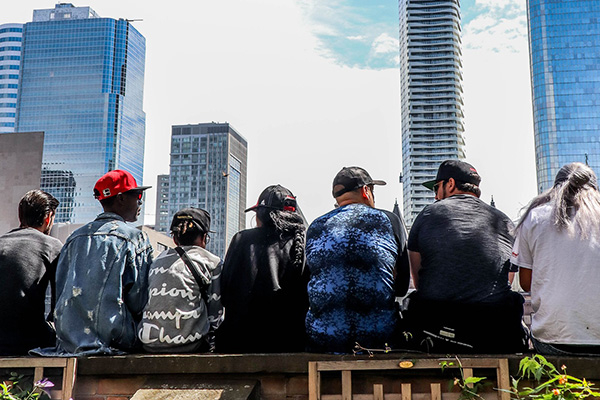 Planning for a future career in missions? Start getting cross-cultural experience now by working...