The world is changing. In many places, doors are closing to religious workers. But they're opening to Jesus-followers from all professions.
Like modern day tentmakers, marketplace professionals can take their jobs to places where traditional religious workers are not allowed. If these believers learned to make disciples in the places they live and work, the gospel would advance, even in hard places.
But, to have impact, these tentmakers need help from friends like you.
Your gift will...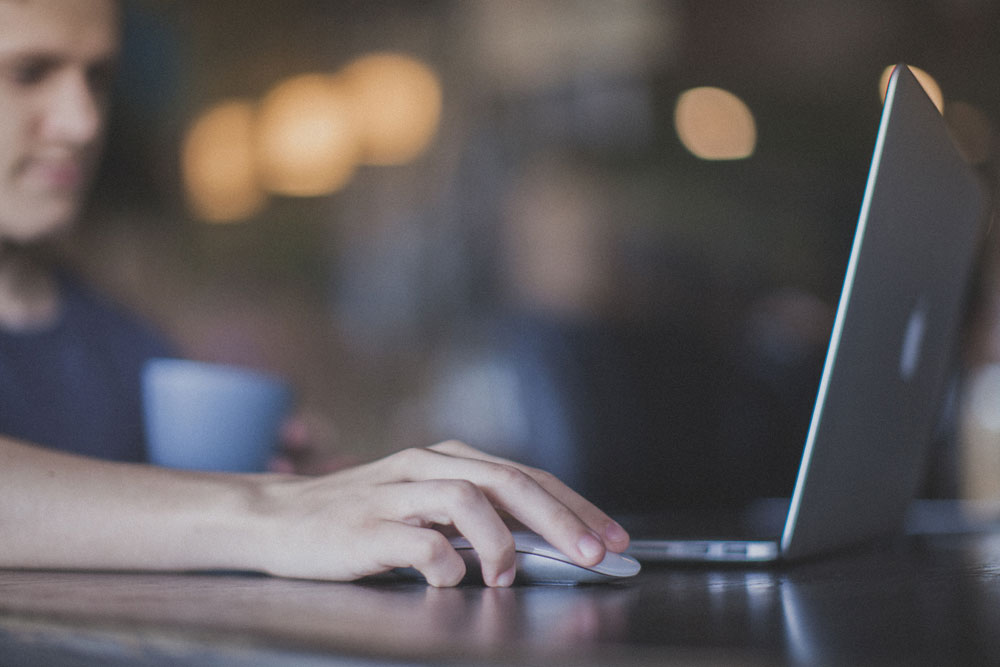 Develop online training to help marketplace professionals understand and thrive in new and different cultures.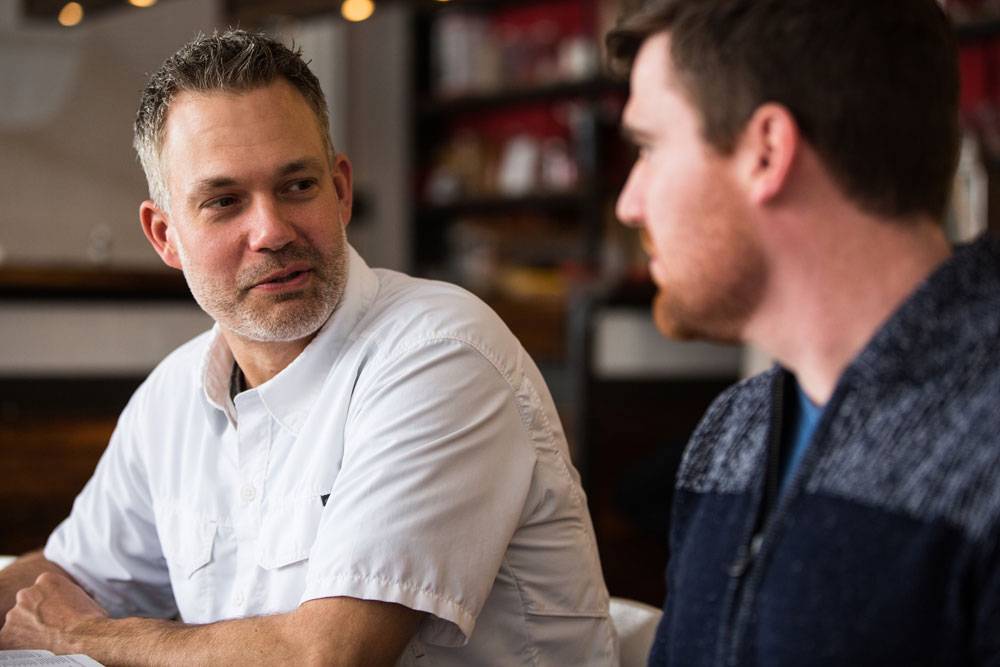 Build a network of mentors to help tentmakers have a healthy family life in an international environment.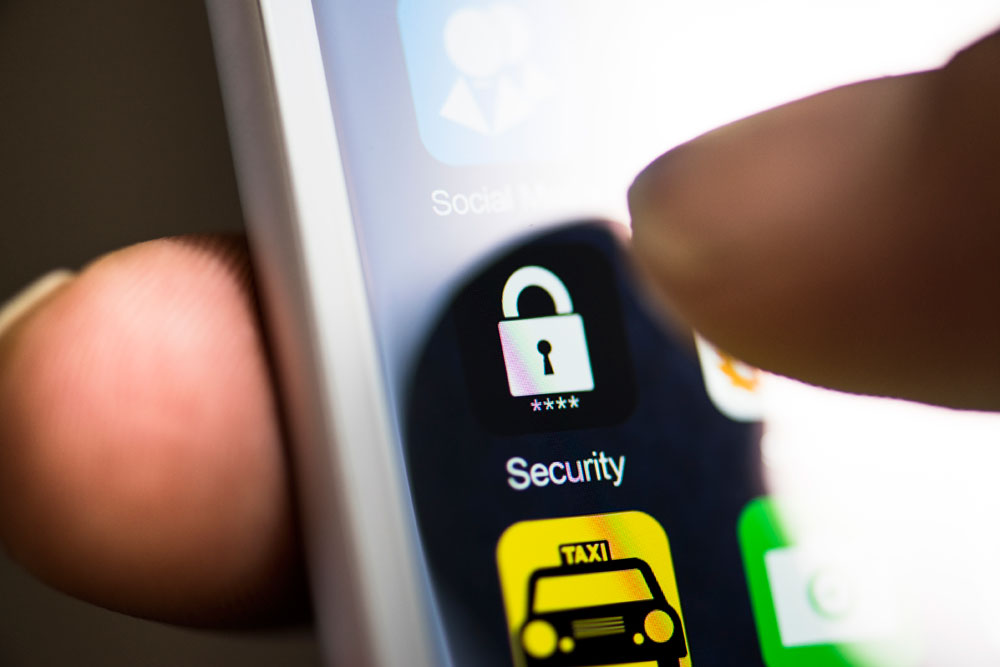 Provide secure communication so that tentmakers in hostile areas can learn about making disciples.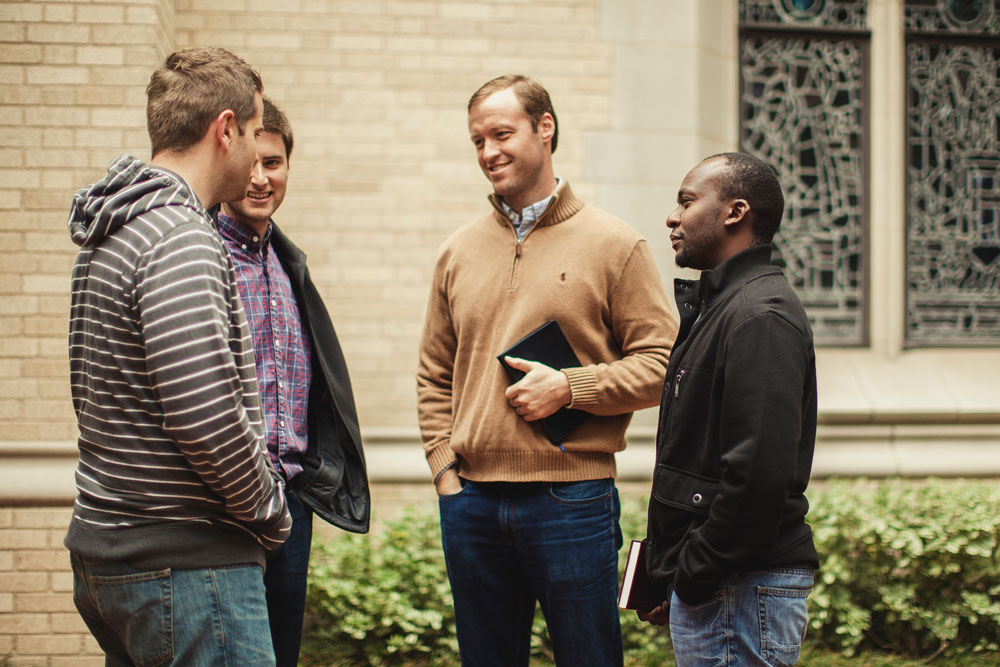 Connect and collaborate with international churches to offer holistic support to believing marketplace professionals.


Your gift to this project will help disciple-makers from all professions as they engage with the least-reached.