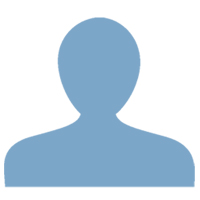 Who
Adventurous native English speakers with any college degree — no initial teaching experience required!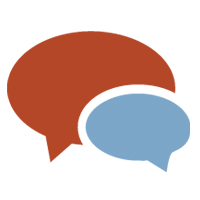 What

Teach conversational English to Thai students for 1-2 years. You'll develop credibility, grow relationships, and share Jesus with students and coworkers.
Where
Teach in Thai public schools and live in community. Experience life in a friendly, welcoming culture and partner with Thai believers.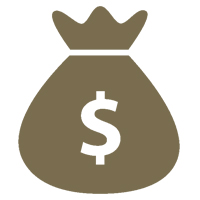 Finances
A salary and basic housing are provided by your Thai school. You'll raise the remaining funds for travel, insurance, housing setup and paperwork.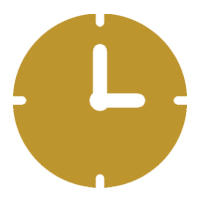 Timeline
Attend a two-week training in Kansas City (offered in June and November) and then raise the extra funds you need. We'll help you get your TESOL certificate and you'll arrive in Thailand 3-4 months before the Thai school year starts in May!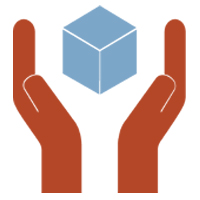 Training
Crossworld will train you in disciple-making, cultural transition, support development and crisis response. Once you arrive in Thailand, on-site leaders will help you acclimate to the culture change.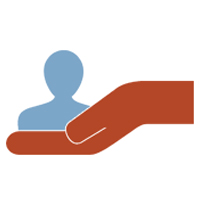 Support
We are committed to supporting you on the field, whatever it takes! On-site Crossworld workers and the local Thai church will care for you, both spiritually and physically.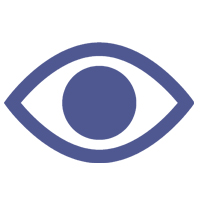 Vision
You'll make a difference in Thailand, and Thailand will make a difference in you. Invest in students, study a new culture, learn to share Jesus in a different language, and be mentored by experienced cross-cultural workers.