Months after the Nepal earthquake in April 2015, people are still suffering — especially in remote areas where there has been less relief work. Many families still lack basic shelter.
A Crossworld team traveled to Nepal to work alongside Nepali believers to rebuild one village's houses, school and church building.
Each Nepali family contributes part of the cost and labor for rebuilding their house. The remaining cost for one house is only $1,500! Local workers are hired for the work, which brings even more economic life to the community.
In the coming months, the team hopes to rebuild 32 houses in an even more remote village — a village where there is currently no relief work and no local church.
Your gift can bring physical relief and spiritual hope to an unreached area of Nepal. Your gift can change a family's life.
Project Update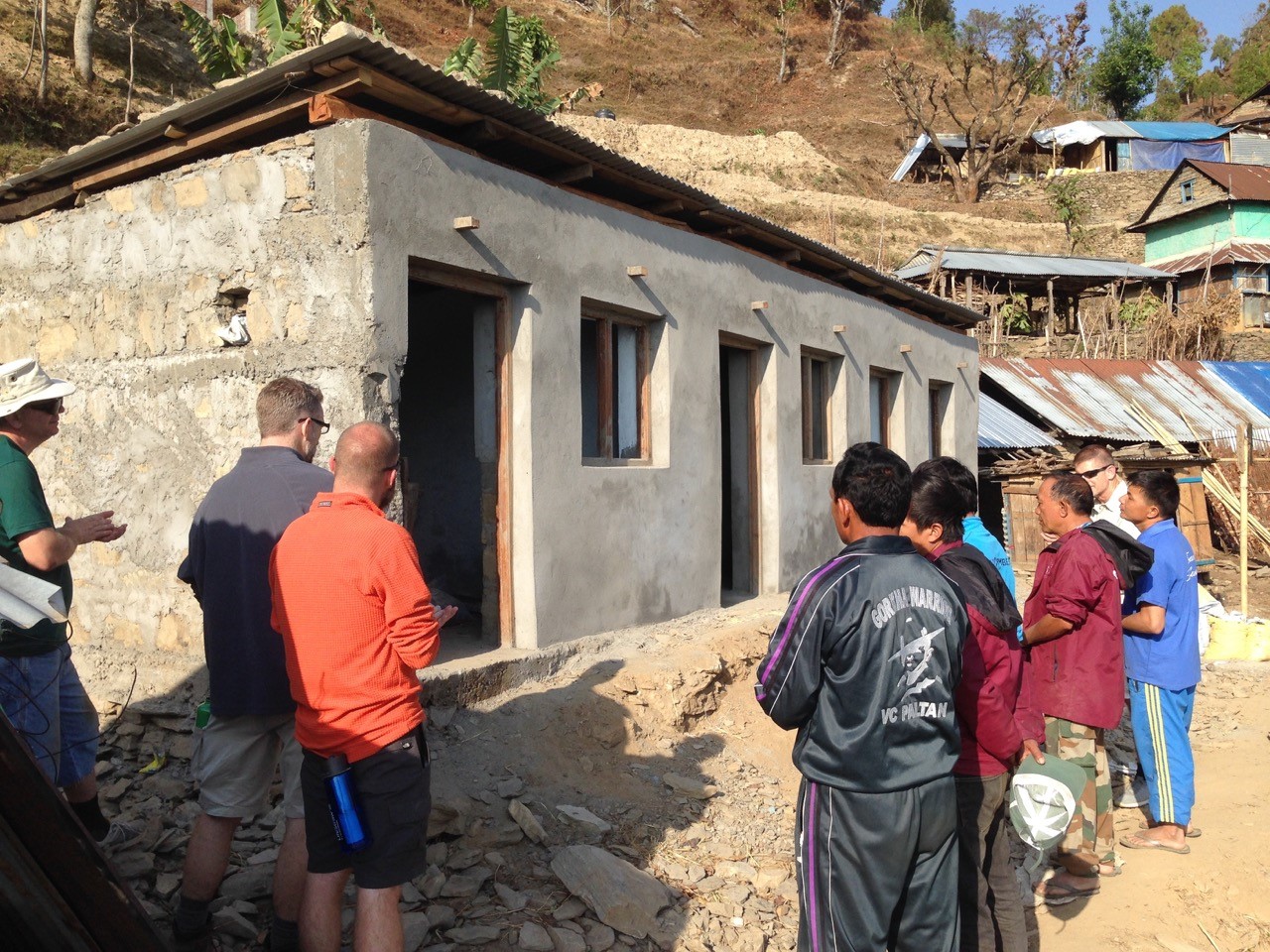 Your gifts have helped build houses for numerous families. After many of these house were completed, the Crossworld team visited the families and dedicated their houses by praying with them and for them — for the use of their houses for God's glory. A local ministry partner is now preparing for the next phase of this project in a second village.