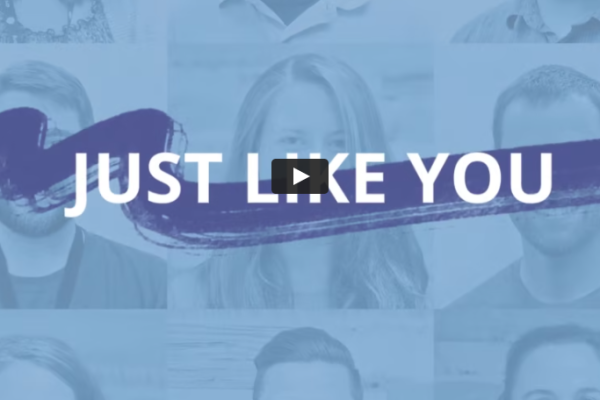 All Professions. One Mission.
Today more than 3 billion people are gospel-deprived. They have little or no access to the Bible. Most have never even met a Christian. That's 3 billion people to whom the name of Jesus is meaningless.

What if you chose to go to the least-reached? What if you used your profession and passion to live on mission and introduce people to Jesus for the first time?

Join Crossworld, and make a difference among the least-reached. Let's flood the nations with life together.

Talk to a recruiter today.