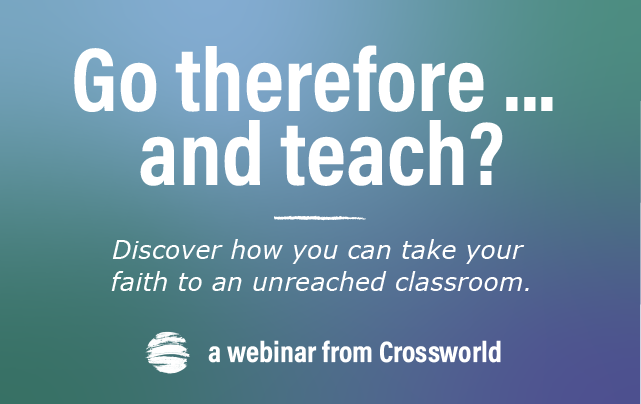 Are you gifted and equipped to teach? Your skills as a teacher are in demand.

You can go just about anywhere in the world, earn a paid salary, gain immediate influence among your students and coworkers, and make an impact for Christ.

Join us to hear from educators who are using their skills to flood their classrooms with light and life, and learn how you can take your faith to a classroom across the world.


Tuesday, Aug. 2 | 12-12:45 p.m. CDT
Here's what you get when you attend this webinar:
Hear stories from teachers and education professionals serving around the world
Discover avenues to get a job teaching abroad
Gain practical wisdom for teaching cross-culturally as a follower of Christ
Get a free PDF: 10 Ways to Live Out Your Faith as a Teacher
Presenters: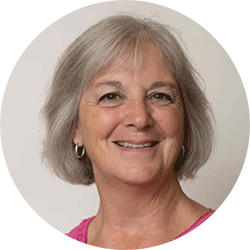 Jody W.
taught
preschool and served as a preschool director in the U.S. before moving with her husband to East Asia 11 years ago. Jody partnered with a local believer to start a preschool, which has now grown to host English and computer classes for older students as well.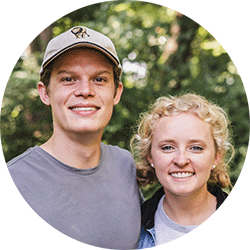 Noah and Kennedie R.
have
served in rural Thailand as English teachers in the local public schools for the last three years. They desire to teach students well in order to share the genuine love of Christ with all students, staff, and the local community.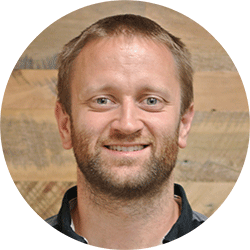 Wesley M. works as a literacy consultant for a primary school in the Democratic Republic of Congo. He trains first- and second-grade teachers and helps create a reading culture in the school. His hope is that the students' greater reading ability will enable them to meet God in His Word.